Your home's most problematic area is likely to be the one that is under shade or evergreen trees. These areas can be problematic for several reasons. The first is that the area below a tree doesn't get enough sunlight to grow grass well. If grass does grow, it can be difficult to access with a mower if there are low-lying branches. Rainwater cannot reach the ground because of the canopy. The tree's roots compete for nutrients and water with other plants.
You may have given up growing plants under trees to go for landscape fabric or mulch. We've provided suggestions for planting under trees and ten plants that can thrive in the harsh growing conditions.
1. AZALEAS & RHODONEDRONS
Because they are shade-loving, rhododendrons and azaleas make great under-tree plants. These shade-loving shrubs do best in USDA zones 6-9. They look great, but they need constant moisture so water them regularly.
2. OREGON GRAPE HOLLY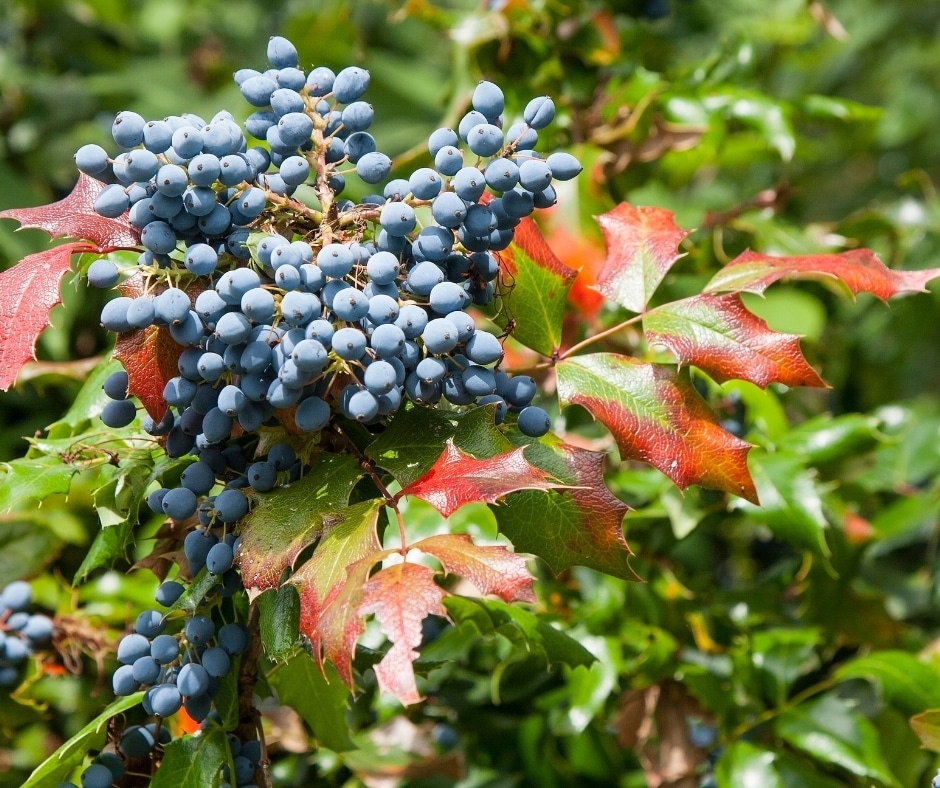 The Oregon grape holly is a tough and drought-resistant plant that can grow almost anywhere. It looks great under trees. They can be purchased as a standing shrub or as a trailing plant.
3. ALPINE CURRANT
This tough plant is a good choice for cold-weather gardens. It can grow up to USDA zone 3. The alpine currant can be grown in either sun or shade and is a great garden friend.
4. HYDRANGEAS
Hydrangeas are similar to azaleas in that they need constant moisture but also like the shade. This makes them ideal under-tree companions. There are many types of Hydrangeas, depending on where you live.
5. WILD COLUMBINE
These delicate and beautiful flowers love woodland areas so more trees are a plus. They are very resistant to drought once established.
6. WILD GINGER
Although wild ginger is beautiful, it needs lots of water. It can also spread rapidly and is a shade-loving plant.
7. VINCA
Vinca is a fast-growing plant that can withstand both sun and shade as well as moisture and drought. It can also become invasive if it gets too much moisture.
8. HOSTA
These plants are available in hundreds of different varieties and are quite drought-tolerant. Place them together under trees.
9. IMPATIENTS
They are one of the most beautiful under-tree plants. For amazing growth, water them often and fertilize.
10. PANSIES AND VIOLETS
Violets and pansies prefer full sunlight, but they will also thrive in shade, especially during the summer heat.